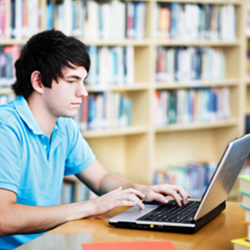 OBJECTIVES
Diploma in Graphics & Multimedia is a comprehensive program that trains students in all aspects of Animation. It gives a thorough grounding in all the fundamentals and techniques of Animation- 2D & 3D, design visualization, image magic, digital sculpting; and also trains in the latest technologies and tools used in the Animation & Multimedia industry.
ENTRY CRITERIA
Successful Completion of Higher Secondary Education OR
Attainment of a Level 4 qualification in a related field OR
Attainment of a Level 4 Foundation Study Program approved for the specific Diploma program.
ALTERNATIVE CRITERIA
Completion of a Level 4 qualification (unrelated) and successful completion of an MQA approved University Preparation Program OR
20 years old, completion of secondary school, 2 years of relevant work experience, and successful completion of an MQA approved University Preparation Program
DURATION: 1 YEAR
FEE: 2350/- PER MONTH

ADMISSION FEE: MVR 500
MODULES
Semester 1
Concepts of Graphics and Illustrations
Image Magic
Principles of Animation using Toon Boon
Video Streaming and Editing
2D Animation Portfolio
Semester 2
3D Basics – Modeling to Animation
Modeling with 3D
Lights, Camera and Materials
3D Motion Graphics & FX
3D Animation Portfolio