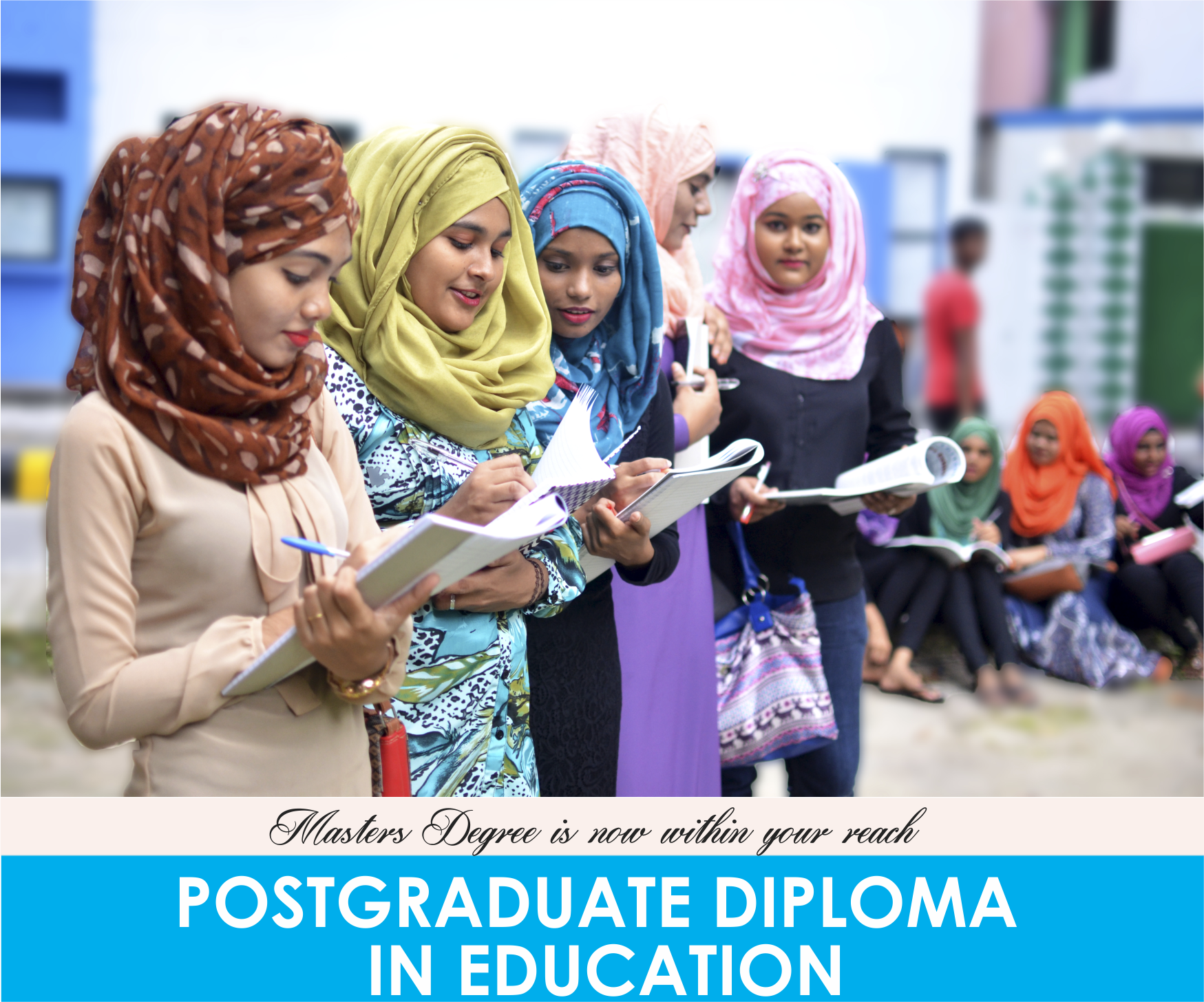 The overall aim of this course is to train teachers who are sensitive, confident and adaptable, enabling them to take their place in a complex and evolving education system. This program is primarily designed for teachers who have subject content and at least one year of relevant teaching experience. Therefore, this course will cover the methods and practices of teaching.
DURATION: 1 YEAR
MNQF LEVEL: 8
ENTRY CRITERIA
General entry
A related Bachelor's Degree
Alternative entry
25 years old, completion of a related Level 5 qualification, and 6 years of relevant experience (of which 3 years of experience is obtained after completion of a Level 5 qualification), and achieved a pass rating from an interview or exam given by the institute.
OR
25 years old, completion of a related Level 6 qualification, and 4 years of relevant experience (of which 2 years of experience is obtained after the completion of a Level 6 qualification), and achieved a pass rating from an interview or exam given by the institute
MODULES
1. Teaching and Learning
2. ICT in education
3. Behavior management
4. Instructional Psychology
5. Assessment and evaluation
6. Supervision and monitoring
7. Special educational needs
8. Teaching practicum, I
9. Teaching practicum II